About us
Slovo&Delo is a law firm that specializes in dispute resolution and support of criminal proceedings requiring comprehensive expertise in civil, state commercial (arbitrazh), tax and bankruptcy legislation.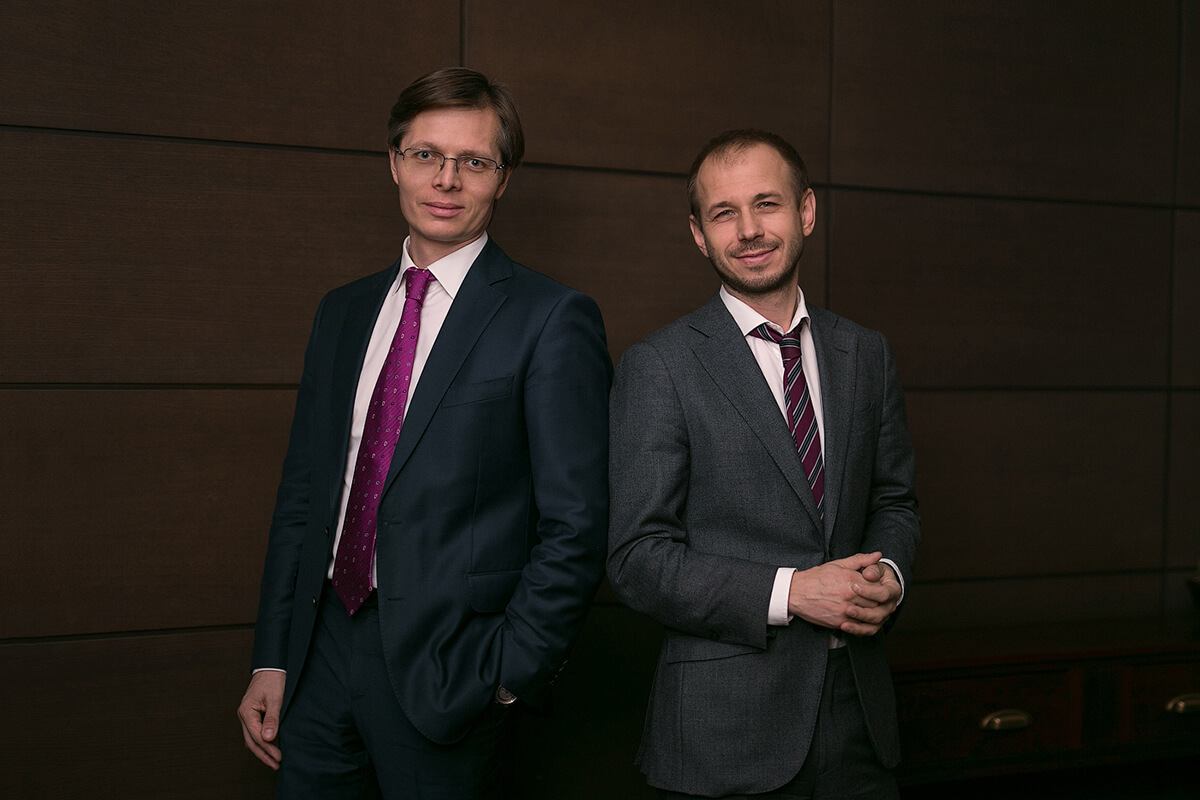 Our team of lawyers, tax consultants and criminal attorneys possesses successful experience of conducting projects related to legislative regulation in the area of fuel power industry, pharmaceuticals, healthcare, construction and finance.
Unique combination of the legal expertise
Our legal expertise in conducting complicated projects, taking into account the risks of civil, administrative and criminal liability allows achieving our clients' objectives within a single team.
Complying with ethical principles, successful multi-year practical experience, understanding our clients' business particularities and our capability to act at the interface of the principal branches of law constitute the main advantages of the law firm Slovo&Delo